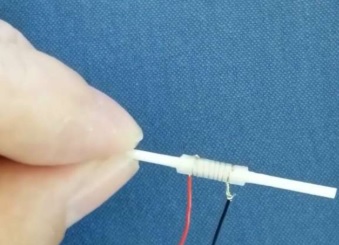 That difference is narrowing thanks to those in robotics who are working on soft and adaptive robots. If the robot is reconfigurable, then it can use its same hardware for various capabilities.
At Colorado State University, they are introducing a new kind of small reconfigurable robot that is into shape-morphing. Its plastic structure can become soft—then can be re-hardened—changing up joint configurations and motion.
The Adaptive Robotics Lab is where the researchers choose to put movement limitations aside. The lab's focus is building small,
adaptive
robots that can reconfigure their shapes, structures, or functions so that they fulfill varied tasks. The robots can operate in environments, from on land, to air, to underwater. Switching different leg positions, the robots are designed to climb over obstacles, or lower themselves under obstacles.
"An Adaptive Walking Robot With Reconfigurable Mechanisms Using Shape Morphing Joints" describes their work. The authors are Jiefeng Sun and Jianguo Zhao. Both are from the department of mechanical engineering, Colorado State University. Their paper is in IEEE Robotics and Automation Letters.